VIEWS FROM THE FRONTLINE
India
We're working with 15 communities in India to ensure that development is informed by the perspectives of people most at risk.
As part of our global Views from the Frontline programme we have surveyed community members, civil society organisations and government representatives across the country. Here we present our key findings, conclusions, activities and impact.
Key findings and conclusions at the national level
Community collaboration for assessment, planning, implementation and monitoring of risk reduction plans and activities needs to be institutionalised
Community awareness and access to resources and information on local level risk reduction plans and activities needs to be improved
There is a need to collaborate with civil society organisations to build the capacities of communities on resilience-building behaviour and activities
Communities most at risk continue to be excluded from risk reduction activities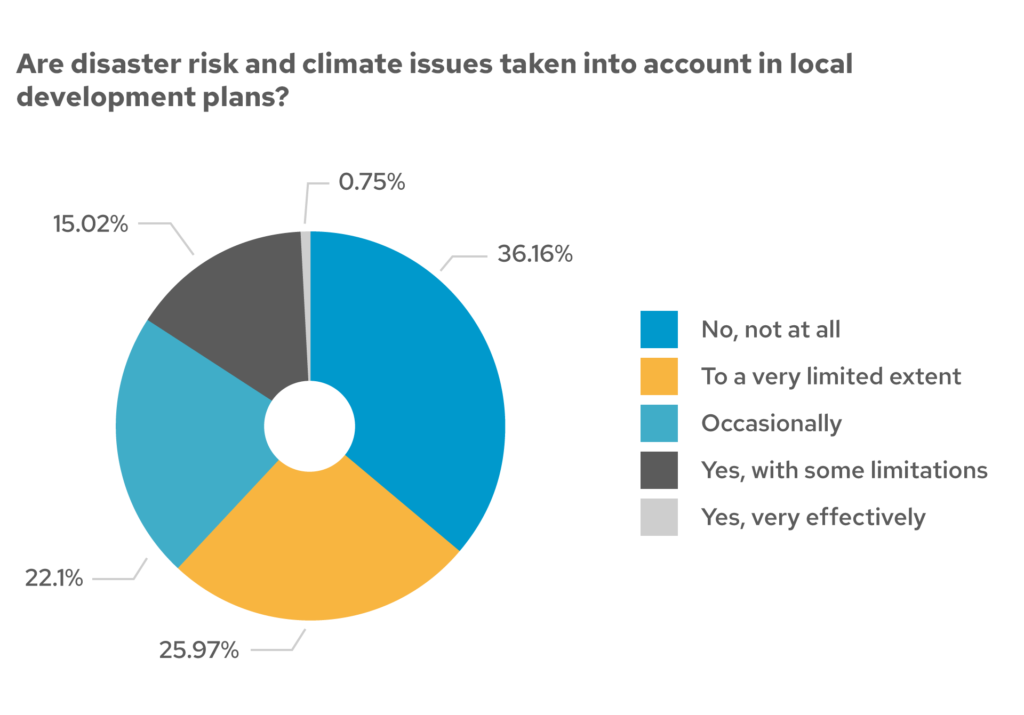 Surveys undertaken in India
Our Views from the Frontline surveys in India were undertaken in 2019.
Who was surveyed?
We surveyed 1,003 random households, 151 civil society organisations, 151 local government representatives, and undertook 85 community consultations.
Risk locations prioritised
We prioritised four risk areas:
Bihar
Gujarat
Odisha
Sikkim
Communities surveyed
We surveyed people from 15 communities: Kochelli; Surigaon; Sonawan; Bakhtiarpur Ward No. 18; Patna Ward 37; Kathi; Bhuj Ward No. 3; Katediya; Boriguma; Kotpad Ward No.10; Pottangi; Japabhuan; Jayaksankhapur; Mangan Ward No. 2; Kabi.
"Education on preparedness among women and children covering climate related risks is highly needed."
Community member from Bhuj Ward, India
Our impact
Activities undertaken in response to community-level findings and conclusions
Awareness generation and training/capacity building of communities (including women and youth groups) on disaster thematic areas to build an understanding of local risk and threats
Formation and strengthening community-level disaster preparedness committee, contingency plans, and training on community-based disaster preparedness
Advocacy meetings between government and communities at a platform concerning preparedness and responses during and post disasters
Demonstration of good practices on disaster management for adoption by local communities so that they know their role to reduce risk
Development of information and guiding documents in the local language for generating awareness of local stakeholders on disaster risk reduction (DRR), climate change adaptation and ecosystems
Impact of activities
The local communities can better understand disaster risk and early warning systems, and will be able undertake preparedness and mitigation measures to reduces the impact of disasters
Community member will actively participate during planning, assessment, implementation and monitoring led by the government to address disaster risks or threats
Local community members have gained knowledge on their role in ecosystem management, DRR and are now involved in the implementation of actions taken to reduce risk
Our project partners in India
Our Views from the Frontline programme is implemented by GNDR member organisations and partners in the country.
National coordinating organisation
Orissa State Volunteers and Social Workers Association
Partner organisations
Action for Community Empowerment
All India Disaster Mitigation Institute
National Youth Service Action and Social Development Research Institute
Indo-Global Social Service Society
View all data from India
You can view all our Views from the Frontline survey data using our data dashboard. You can also learn more about our methodology for selecting at-risk areas and survey respondents.
Project funded by
European Union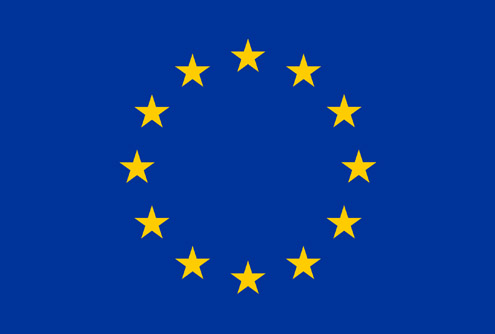 Our Views from the Frontline project is funded by the European Union (EU). Content related to this project on our website was made possible by the support of the EU. All content is the sole responsibility of GNDR and does not necessarily reflect the views of the EU.
View their website