VIEWS FROM THE FRONTLINE
Myanmar
We're working with 15 communities in Myanmar to ensure that development is informed by the perspectives of people most at risk.
As part of our global Views from the Frontline programme we have surveyed community members, civil society organisations and government representatives across the country. Here we present our key findings, conclusions, activities and impact.
Key findings and conclusions at the national level
Integrated risk reduction plans that address disasters, climate change, ecosystems and development risks faced by communities need to be developed and adopted at the local level
Collaboration between government, civil society organisations and communities needs to improve, such that assessment, planning, implementation and monitoring of risk reduction activities are carried out jointly
Information and the resources of government programmes and projects need to be accessible to communities at the local level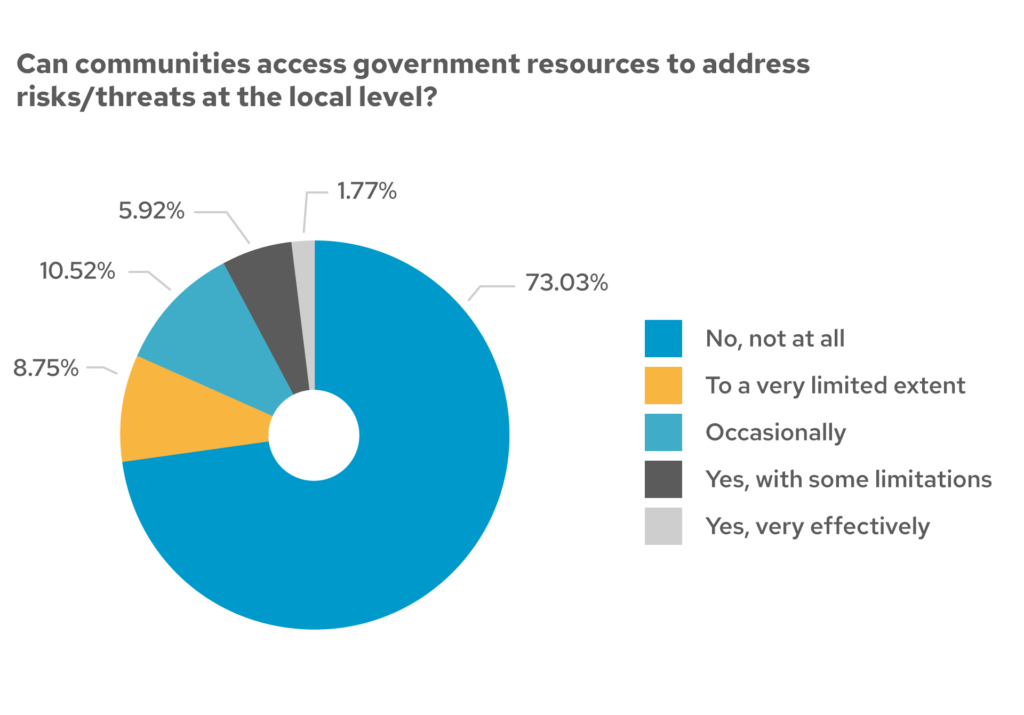 Surveys undertaken in Myanmar
Our Views from the Frontline surveys in Myanmar were undertaken in 2019.
Who was surveyed?
We surveyed 836 random households, 151 civil society organisations, 150 local government representatives, and undertook 74 community consultations.
Risk locations prioritised
We prioritised two risk areas:
Ayeyarwaddy Region
Bago Region
Communities surveyed
We surveyed people from 15 communities: Ward (6), Tha Paung Village, Myit Kyo Village, Sar Phyu Su Village, Tha Late Gyi Village, Ward (18), Shan Kwin Village, Hmaw Bi Village, Ma Zinn Ward, Kyun Thar Yar Village, Kathit Kone Village, Ward (2), Vandarpin Village, Ma Mouk Village, Aung Kan Kyaw Village.
Our impact
Activities undertaken in response to community-level findings and conclusions
 Communities prioritised actions to reduce their risks primarily from floods and landslides
Structural measures were prioritised which included the construction of a jetty, renovation of roads, and digging up water reservoirs
The other measures included preparing communities to cope with disasters, which included landscaping for storm mitigation, and installation of street lamps
Our project partners in Myanmar
Our Views from the Frontline programme is implemented by GNDR member organisations and partners in the country.
National coordinating organisation
Partner organisations
Lanthit Foundation
Ashoka Social Development Association
View all data from Myanmar
You can view all our Views from the Frontline survey data using our data dashboard. You can also learn more about our methodology for selecting at-risk areas and survey respondents.
Project funded by
European Union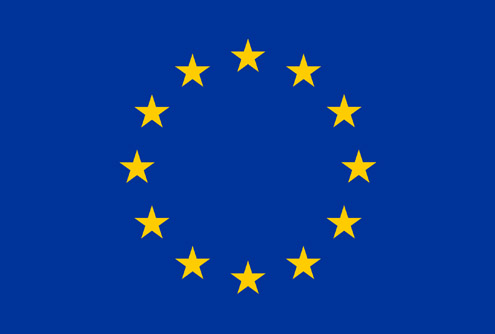 Our Views from the Frontline project is funded by the European Union (EU). Content related to this project on our website was made possible by the support of the EU. All content is the sole responsibility of GNDR and does not necessarily reflect the views of the EU.
View their website