VIEWS FROM THE FRONTLINE
Tajikistan
We're working with 15 communities in Tajikistan to ensure that development is informed by the perspectives of people most at risk.
As part of our global Views from the Frontline programme we have surveyed community members, civil society organisations and government representatives across the country. Here we present our key findings, conclusions, activities and impact.
Key findings and conclusions at the national level
Engagement of communities in assessment, planning, implementation and monitoring risk reduction activities need to improve
There is a need to improve access to resources at the local level to implement risk reduction activities
Access to information on risk reduction plans, resources and activities need to be uniformly available to all community members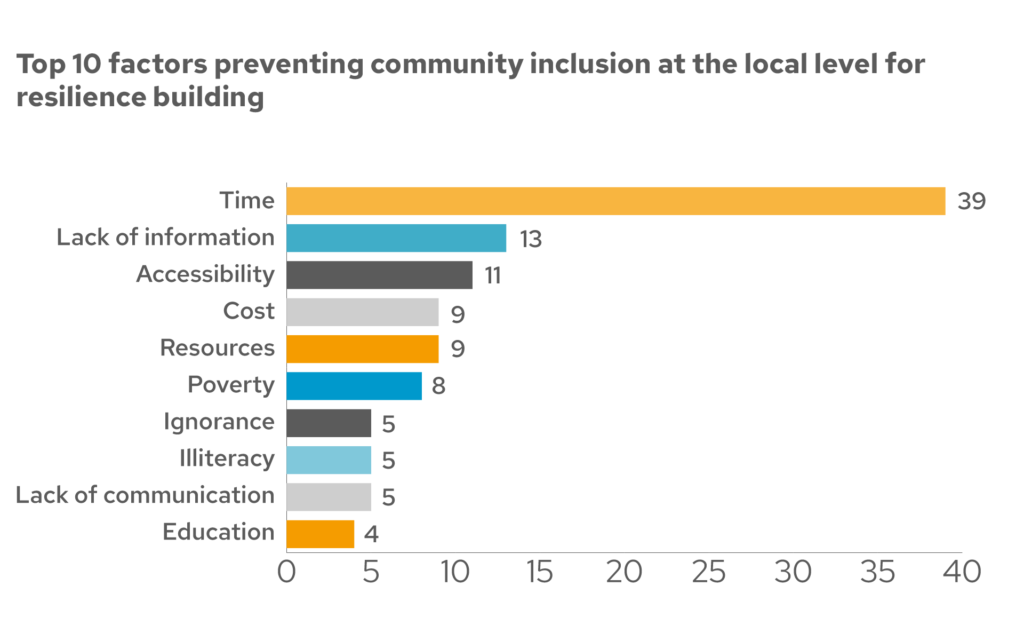 Surveys undertaken in Tajikistan
Our Views from the Frontline surveys in Tajikistan were undertaken in 2019.
Who was surveyed?
We surveyed 1,772 random households, 155 civil society organisations, 150 local government representatives, and undertook 87 community consultations.
Risk locations prioritised
We prioritised four risk areas:
Spitamen
Devashtich
Kuhistoni Mastchoh
Ayni
Communities surveyed
We surveyed people from 15 communities: Nau, Tagoyak1, Tagoyak2, Center, Uljaboev2, Ghonchi, Rosrovut2¸ Ivan Tojik1, Ivan Tojik2, Ivan Tojik3, Center, Ayni, Rarz1, Rarz2, Shamtuch.
"I don't receive any information about actions to reduce risks from local government as I don't know anything about it."
Community representative, Nau, Tajikistan
Our impact
Activities undertaken in response to community-level findings and conclusions
Meetings and round tables for local NGOs, leaders and elderly people to strengthen and build mechanisms for further community involvement in disaster risk reduction (DRR) processes
Installation of information boards in communities to raise awareness of DRR, climate change and government schemes
Induction course on rapid response and provision of preparedness kits including equipment to facilitate early warnings
Impact of activities
Communities are able to access information about strategies to reduce risk, adapt to climate change and impacts, as well as DRR cycles (i.e. planning, implementation and monitoring)
Disaster preparedness now is considered at community planning forums at village level and risk-informed development practices have been adopted
Our project partners in Tajikistan
Our Views from the Frontline programme is implemented by GNDR member organisations and partners in the country.
National coordinating organisation
Agence d'aide à la coopération technique et au développement
Partner organisation
Agence d'aide à la coopération technique et au développement
View all data from Tajikistan
You can view all our Views from the Frontline survey data using our data dashboard. You can also learn more about our methodology for selecting at-risk areas and survey respondents.
Project funded by
European Union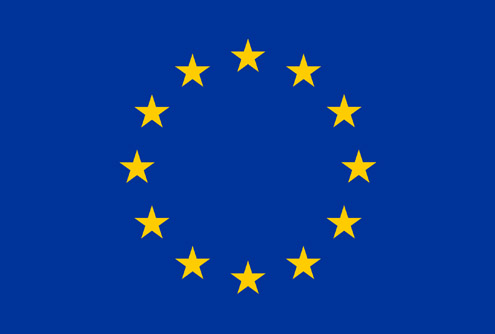 Our Views from the Frontline project is funded by the European Union (EU). Content related to this project on our website was made possible by the support of the EU. All content is the sole responsibility of GNDR and does not necessarily reflect the views of the EU.
View their website