VIEWS FROM THE FRONTLINE
Explore community-level disaster risk data
Community-level data from our Views from the Frontline programme is free and openly accessible to everyone.
Data from over 700 communities in 49 countries
Our local-level data can be used for risk assessments in over 700 communities. By using the evidence we've gathered, policymakers, practitioners and communities can make risk-informed decisions on development plans and activities.
In total over 117,000 people at risk of disasters have participated in our surveys. This includes households, civil society organisations and local authorities.
The data covers a range of disaster risk reduction themes including:
Threats and their consequences
Actions and barriers to deal with threats
Inclusion and engagement by government
Risk-informed development
Coherence
Ecosystems
Disaggregated community risk data
Our data dashboard enables you to disaggregate the data and view responses for different respondents, particular groups of people and locations.
The data can be filtered by:
Country
Community
Respondents (i.e. community members, civil society organisations or local authorities)
Rural or urban locations
You can also view responses from particular groups:
Children and youth
Elderly
Persons with disabilities
Women or men
Navigate through each data slide
The controls at the bottom of the dashboard enable you to scroll through the 10 pages of data. From the third page onwards, the orange filter system on the left enables you to filter the data: as you do so the data will automatically update to reflect your selections. You can also select individual sections of each graph to explore more in-depth information.
Video tutorial
Watch the video below to learn how to thoroughly use and navigate the Views from the Frontline data set, as well as use the different filters available.
How we do community-led disaster risk reduction
Learn about how we chose which countries and communities to survey, and how different households and participants were selected to take part.
Learn more
Project funded by
European Union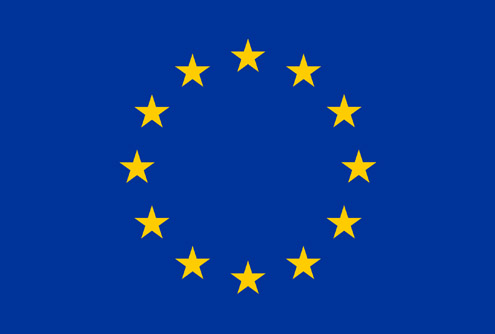 Our Views from the Frontline project is funded by the European Union (EU). Content related to this project on our website was made possible by the support of the EU. All content is the sole responsibility of GNDR and does not necessarily reflect the views of the EU.
View their website
Become a member
Applying for membership is easy. Eligible organisations just need to complete our online application form and upload a couple of documents that confirm the organisation they work for.
If your organisation is already a GNDR member you can simply register yourself as an individual. We will then link you to your organisation and you can access all benefits.
Join GNDR