Introduction
This guide provides practical advice on how to ensure local actors are part of climate change projection processes.
What is included in this guide?
This guide highlights six key stages in localising climate projection processes. It aims to support civil society organisations and communities most at risk to access, use and analyse key climate risk information and knowledge to plan for future development, prevention, adaptation or contingency planning actions – and in doing so effectively, planning to reduce the impacts of future climate risks.
Centrally, it aims for the inclusion of local actors – communities most at risk and the civil society organisations, local leaders and local government units that represent them.
The resource is intended to be foundational, rather than comprehensive. It encompasses guidance on key climate concepts, trends and impacts and underpinning principles for decision-making under uncertainty. The resource includes participatory approaches designed to bring together different knowledge sources and partners essential to developing inclusive and relevant approaches to addressing climate-related risks.
It highlights the need to strengthen partnerships between local and national actors, especially the national meteorological office and national climate-research institutions to stay abreast of emerging scientific understanding and strengthen preparedness and adaptive capacities with local communities.
Who should use this guide?
This guide is primarily for civil society organisations working with communities most at risk from the negative impact of climate change and other risk drivers. They are encouraged to work through the stages and facilitate the discussions and suggested activities with community members and other identified stakeholders to develop actions using climate projections. To achieve this, civil society organisations need to review the time available and existing capacities in the community, in using weather and climate information, to appropriately adjust how the tools and activities are delivered.
The guide requires sourcing country-specific information on existing and future climate risks. While ideally obtained through engaging with national meteorological services and climate research institutions, the reference guide also signposts publicly available sources of this information. Given the resource constraints on operational meteorological services (and other stakeholders), securing their engagement requires contacting them well in advance with a formal request and clear explanation of their anticipated role.
Download the full guide
This multipage resource is available to download in a single PDF format.         
The Localising Climate Projections Guide and Toolkit was developed with and for GNDR members in collaboration with Emma Visman, VNG Consulting; Dominic Kniveton, University of Sussex; Chris Jack, Anna Steynor, Climate System Analysis Group, University of Cape Town; Katharine Vincent, Kulima Integrated Development Solutions.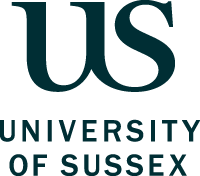 Project partners
German Federal Ministry for Economic Cooperation and Development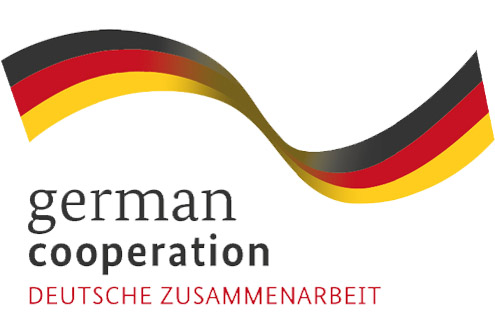 Our Local Leadership for Global Impact project is funded by the German Federal Ministry for Economic Cooperation and Development (BMZ). Content related to this project on our website was made possible by the support of BMZ. All content is the sole responsibility of GNDR and does not necessarily reflect the views of the BMZ.
Visit their website
Diakonie Katastrophenhilfe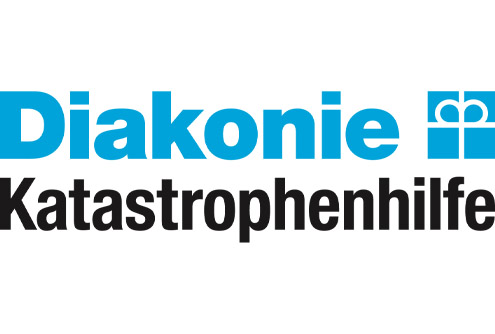 Our Local Leadership for Global Impact project is implemented in partnership with Diakonie Katastrophenhilfe.
Visit their website