VIEWS FROM THE FRONTLINE
Gambia
We're working with 15 communities in Gambia to ensure that development is informed by the perspectives of people most at risk.
As part of our global Views from the Frontline programme we have surveyed community members, civil society organisations and government representatives across the country. Here we present our key findings, conclusions, activities and impact.
Key findings and conclusions at the national level
Flood management systems at the local level need to be established since floods have been recognised as the priority threat both in the present and the future
Inclusion of communities in the assessment, planning, implementation and monitoring of risk reduction plans and activities needs to be institutionalised
Developmental planning needs to be informed by disaster risk reduction, climate change adaptation and ecosystem management perspectives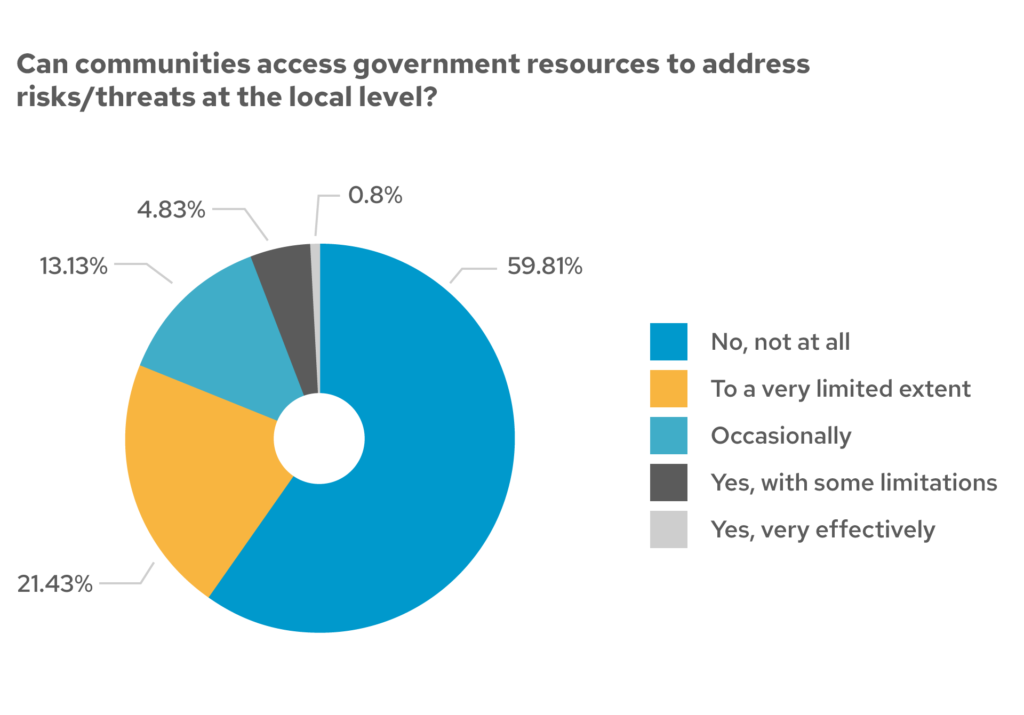 Surveys undertaken in Gambia
Our Views from the Frontline surveys in Gambia were undertaken in 2019.
Who was surveyed?
We surveyed 1,275 random households, 150 civil society organisations, 150 local government representatives, and undertook 78 community consultations.
Risk locations prioritised
We prioritised four risk areas:
Brikama
Janjanbureh
Kanifing
Basse
Communities surveyed
We surveyed people from 15 communities: Nema Jola kunda , Jambarr Sanneh, Giboro, Ndemban Jola, Annish kunda, Bansang, Kuntaur, Palang Mandinka, Ebotown, Tallinding Medina, Bakau waslu, kaba kama, Sare Bojoh, Nyakoi Kerewan, Dasilami.
"Due to our nature as differently-abled persons, we are last to be considered when disasters strike and we do not have opportunities to sharing our opinions in decision making in disaster issues."
Community representative, Upper River Region, Gambia
Our impact
Activities undertaken in response to community-level findings and conclusions
Flood management activities such as cleaning, renovation and improvement of existing drainages, construction and rehabilitation of canals and culverts, and dyke construction
Environment management through tree plantation, waste management, fencing off a dumping site and pothole filling
Community sensitisation on windstorms, land erosion, and disaster risk reduction issues
Impact of activities
Communities are included as stakeholder in the assessment, planning, implementation and monitoring of risk reduction plans and activities for flood and disaster management
Increased awareness and involvement of communities in actions to reduce disaster risk and climate change, leading to quality of life improvements
Increased awareness of climatic change and best practice among the public and private developers,
Increased awareness of the practice of planting cover plants to tackle erosion caused by the pressure of moving water
Our project partners in Gambia
Our Views from the Frontline programme is implemented by GNDR member organisations and partners in the country.
National coordinating organisation
Young Volunteers for the Environment
Partner organisations
Saama Kairo Federation
Agency for Village Support
Adventist Development and Relief Agency
Wuli and Sandu Development Agency
View all data from Gambia
You can view all our Views from the Frontline survey data using our data dashboard. You can also learn more about our methodology for selecting at-risk areas and survey respondents.
Project funded by
European Union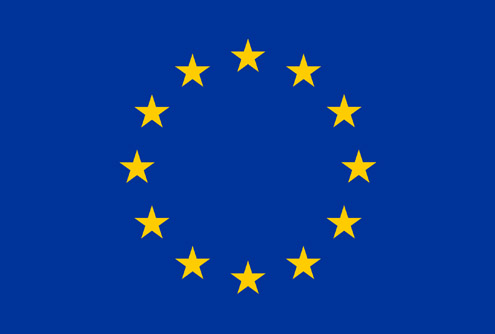 Our Views from the Frontline project is funded by the European Union (EU). Content related to this project on our website was made possible by the support of the EU. All content is the sole responsibility of GNDR and does not necessarily reflect the views of the EU.
View their website