VIEWS FROM THE FRONTLINE
Vietnam
We're working with 15 communities in Vietnam to ensure that development is informed by the perspectives of people most at risk.
As part of our global Views from the Frontline programme we have surveyed community members, civil society organisations and government representatives across the country. Here we present our key findings, conclusions, activities and impact.
Key findings and conclusions at the national level
Government development policies and plans need to integrate environmental management, climate change adaptation and disaster risk reduction aspects to holistically build resilience
A lack of financial mechanisms for allocating resources at the local level to reduce risk is a critical barrier to building the resilience of communities
Consultation of communities in assessment, planning, implementation and monitoring risk reduction activities needs to be adopted in practise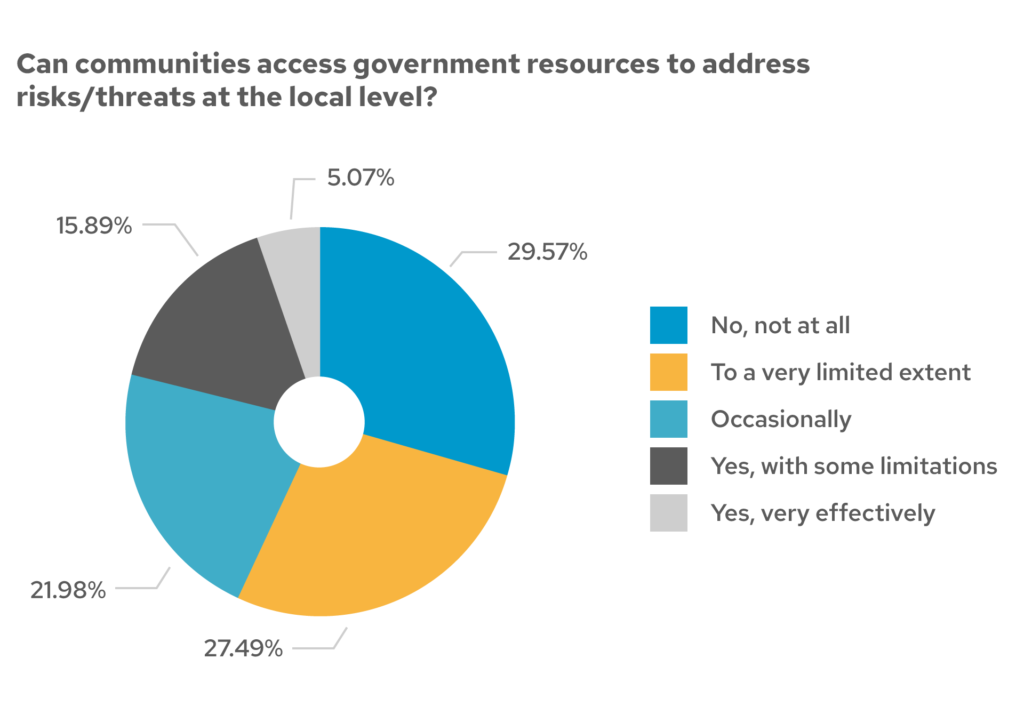 Surveys undertaken in Vietnam
Our Views from the Frontline surveys in Vietnam were undertaken in 2019.
Who was surveyed?
We surveyed 1,442 random households, 150 civil society organisations, 151 local government representatives, and undertook 75 community consultations.
Risk locations prioritised
We prioritised four risk areas:
Northern Mountains
Central Coast
Highland
Mekong Delta
Communities surveyed
We surveyed people from 15 communities: Hung Son, Tan Linh, Lien Thuy, Ngu Thuy Bac, Quang Tho, Thuan Loc, Hai Duong, An my, Dai Hong, An Nhon, Nhon Tho, Hoa Phu, Ea Nuol, Tolkobaye, Koutoukale.
"Local governance still prefers post-event recovery to pre-event preparedness."
NAC Representative, Vietnam
Our impact
Activities undertaken in response to community-level findings and conclusions
Training and capacity building on disaster prevention provided to communities
Awareness and training about cleaning and protecting the environment provided, as well as the provision of the waste management solutions
Impact of activities
Improved understanding by communities on disaster prevention and environment protection through training and capacity building
Improved disaster prevention in communities through through the provision of required resources and information
Our project partners in Vietnam
Our Views from the Frontline programme is implemented by GNDR member organisations and partners in the country.
National coordinating organisation
Development Workshop France
Partner organisations
Center of Social Research and Development
Center of Community Research and Development
Women's Union of District An Nhon
Vietnamese Red Cross – Ben Tre Chapter
Development Workshop France
View all data from Vietnam
You can view all our Views from the Frontline survey data using our data dashboard. You can also learn more about our methodology for selecting at-risk areas and survey respondents.
Project funded by
European Union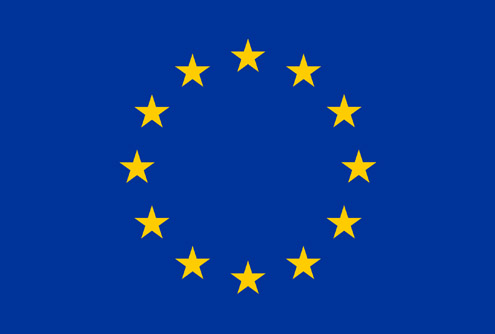 Our Views from the Frontline project is funded by the European Union (EU). Content related to this project on our website was made possible by the support of the EU. All content is the sole responsibility of GNDR and does not necessarily reflect the views of the EU.
View their website