Introduction
This multi-page resource provides practical advice on the risk-informed development planning process. It aims to strengthen the capacity of civil society organisations to engage in transformative risk-informed development planning with communities most at risk.
What is included in this guide?
The guide highlights key approaches to strengthen risk-informed development and recommends nine stages to deliver risk-informed development planning.
It aims for risk-informed development that is localised, community-led and participatory. The guide highlights ways in which risks created by hazards and risk drivers (e.g. climate change, urbanisation, food and water insecurity, forced displacement, gender inequality and conflict) can be mitigated.
It is intended to introduce or strengthen the capacities of communities most at risk on the use of risk information and encourage greater participation by those most at risk in development processes.
Each of the nine stages recommend ways to integrate aspects of risk information into a community-led development planning framework.
This guide suggests ways to:
Gather, integrate and use information around risks (specifically related to hazards and risk drivers)
Read and analyse multiple factors and their impacts on places, people and systems (both physical and social)
Prepare for anticipated risks in the future and build resilience by harnessing environmental, social and economic potential
A central approach and guiding principles for carrying out risk-informed development planning is provided. Objectives, key steps, as well as relevant tools are given at each stage.
The guide can be read online chapter by chapter, or downloaded in PDF format in five languages.
Who is this guide for?
This guide is for civil society organisations working together with communities most at risk to strengthen their participatory development planning, so that it is risk-informed and results in strengthened resilience.
Civil society or non-governmental organisations working at national and regional levels can also use the guide to ensure those most at risk are able to advocate for policies at the national level, and to support localised and risk-informed development planning that is accountable to those most at risk.
Development and planning require institutional support through policies, financing mechanisms and technical capacity.
Those involved at national, regional or state levels could further use this guide to advocate for policies, national action plans and strategies that:
Support localised and participatory approaches which actively involve the most at-risk communities in the larger development planning and decision-making process
Take into consideration the use of local knowledge and data, localised scientific data on climate change, and the localised implications of disasters
Support localised and indigenous methods for resilience building and risk-mitigation.
Download the full guide
This multipage resource is available to download in a single PDF format.
Background to this publication
This guide aims to consider how we can integrate risk-informed development into all aspects of development, disaster risk management, climate adaptation and crises response work. It builds on the work of GNDR in community-based disaster risk management and coherence to measure civil society's success in engaging with communities most at risk.
'Risk-informed development: From crisis to resilience' (UNDP, p. 34) is a guiding reference to evolve the process of risk-informed development planning, alongside existing GNDR approaches and resources. We have also received input from GNDR members who have shared risk-information and planning tools they currently use and places where they have identified gaps in their work.
The content is a product of multiple resources, best practices and research on disaster management, risk drivers and development planning, including participatory and community-led development planning.
This guide should not be seen as an exhaustive manual. Its purpose is to point in the right direction, give an overview of the complexities involved and highlight the multi-sectoral nature of development planning. This guide should not be seen as a replacement for the formal development planning processes in various countries and regions.
Project partners
German Federal Ministry for Economic Cooperation and Development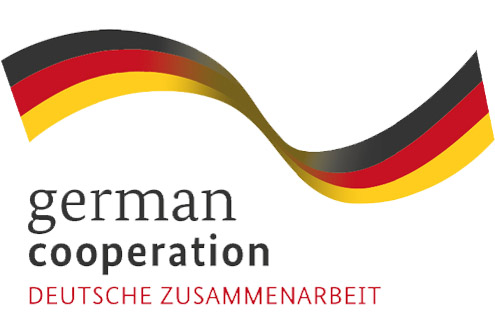 Our Local Leadership for Global Impact project is funded by the German Federal Ministry for Economic Cooperation and Development (BMZ). Content related to this project on our website was made possible by the support of BMZ. All content is the sole responsibility of GNDR and does not necessarily reflect the views of the BMZ.
Visit their website
Diakonie Katastrophenhilfe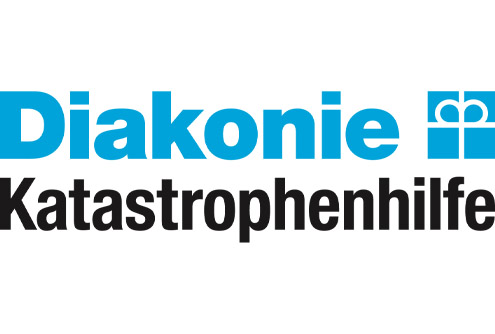 Our Local Leadership for Global Impact project is implemented in partnership with Diakonie Katastrophenhilfe.
Visit their website